Hello dear visitor,
on this page you will find my photos of Lanzarote (landscape mainly), animals and other items that I have been shooting in the recent years.
Some of them are for sale or subject to sublicensing – if you are interested. Please check out the subsections below to find your favourite photo.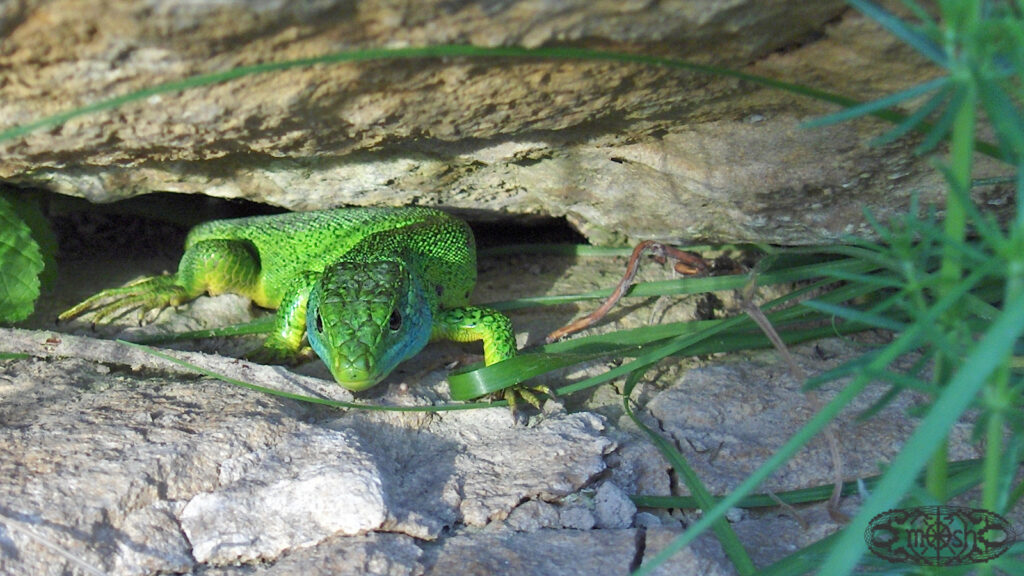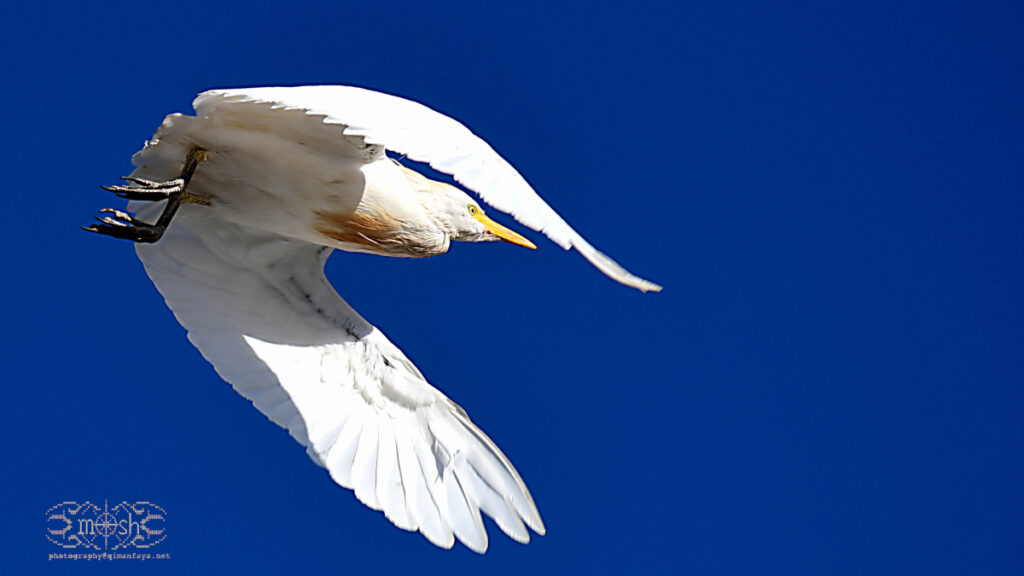 Animals are hard to catch. Anyway I have managed to "catch" some of them.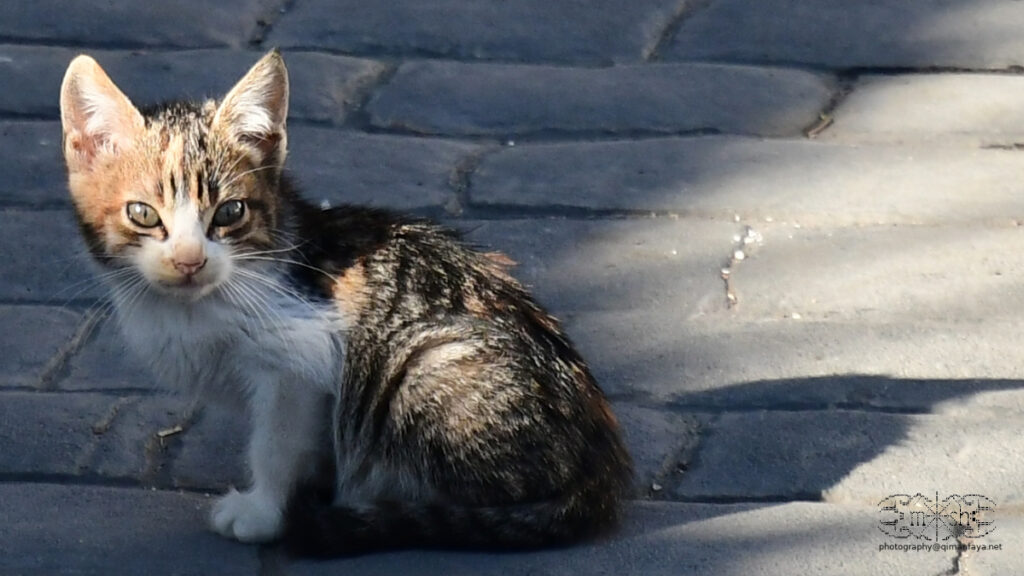 Lanzarote is a fascinating island of more than 100 volcanoes located in the Atlantic ocean and belonging to the Canary Island Archipelago. See My inspiring photos…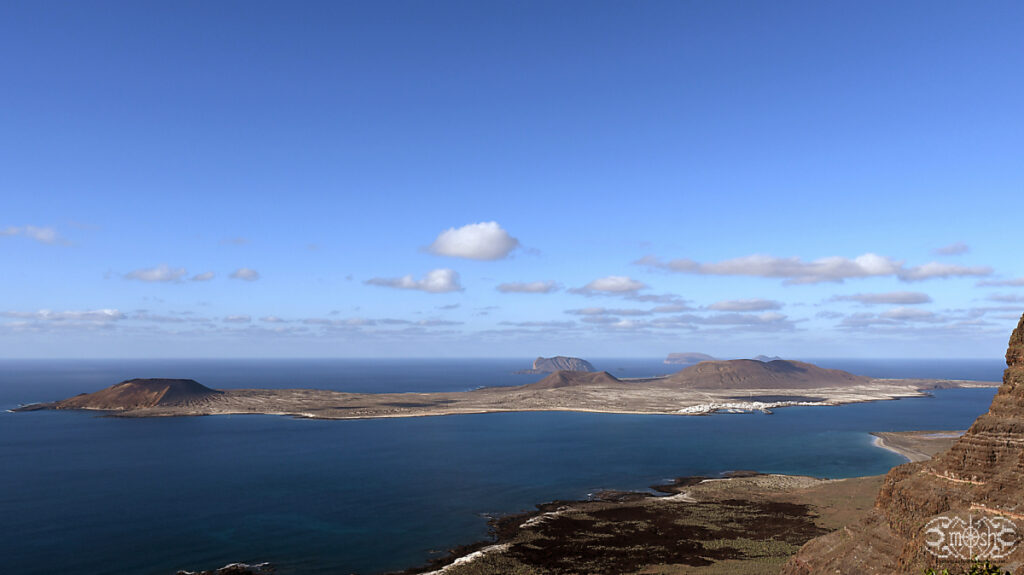 I really love to create abstract images of every day items. Please note that all of my images are NOT photoshopped.
In general the "processing" of images just involves some cropping and adjusting contrast and brightness.